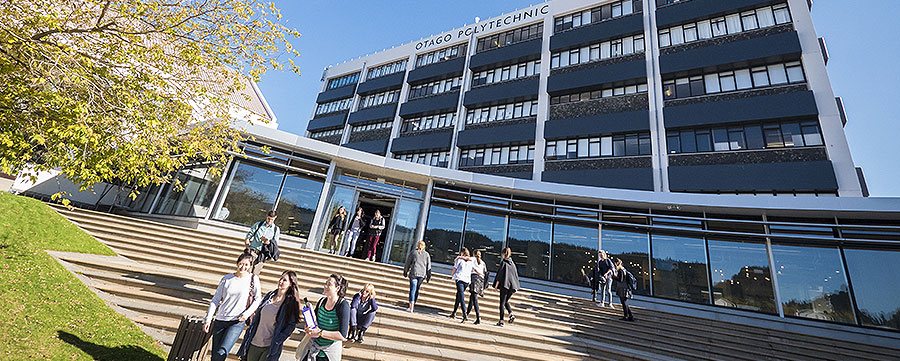 Otago Polytechnic
Otago Polytechnic is one of New Zealand's leading polytechnics and public tertiary institutes of technology. We have achieved the highest possible government endorsement for our performance and our qualifications are widely recognised, both in New Zealand and around the world. We are part of many national and international networks and partnerships, including the Cumulus Association (Design), the International Foundation of Fashion Technical Institutes (Design), and Metro Group (Engineering).
We give our students the opportunity to engage with industry by involving them in a range of exciting 'real world' projects as part of their learning, and 98% of our graduates are in work, or further study, or both.
We offer programmes in Health and Community, Creative, Hospitality, Business, Tourism and IT, Horticulture and Farming, Trades and Technical, and Sport and Adventure.
If you have studied in Dunedin's high schools or foundation programmes, we guarantee you entrance to Otago Polytechnic's programmes when you meet the entry requirements.
We look forward to welcoming you on campus.
Entry requirements
Entry requirements for Otago Polytechnic can be found here: http://www.op.ac.nz/international/study-and-application-information/entry-criteria/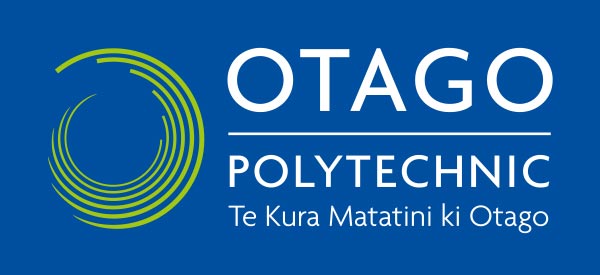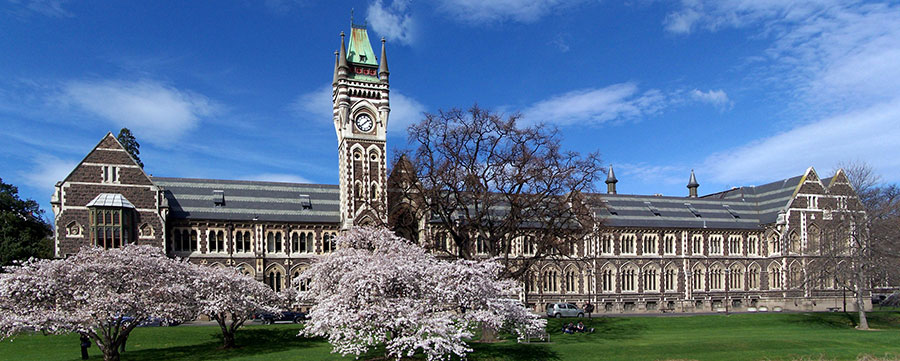 University of Otago
Welcome to the University of Otago in the beautiful city of Dunedin. Otago is New Zealand's oldest University, founded in 1869. We are a truly international university, with students from over 90 countries, and are committed to ensuring that students receive a high level of pastoral and academic support and assistance, from application to graduation.
We offer programmes in Science, Health Science, Humanities, and Commerce, and as a student who has studied in Dunedin's high school or foundation sector you are guaranteed* entrance to our University upon meeting University Entrance.
We look forward to welcoming you on campus next year.
*Please see our International prospectus for any course restrictions.
Entry requirements
Entry requirements for the University of Otago can be found here: http://www.otago.ac.nz/study/entrance/